Dental Carbide Tools
Dental Carbide Tools. Dental Tungsten Carbide Burrs.
Our carbide burrs are highly efficient and easy to use, reducing the labour intensity and offering safe and long-term reliable usage. Tungsten is product of mixing tungsten powder and carbon powder and heating to 2200°C, resulting in material with excellent characteristics for cutting and drilling dental tools.
Tungsten Carbide Burrs – Cross Cut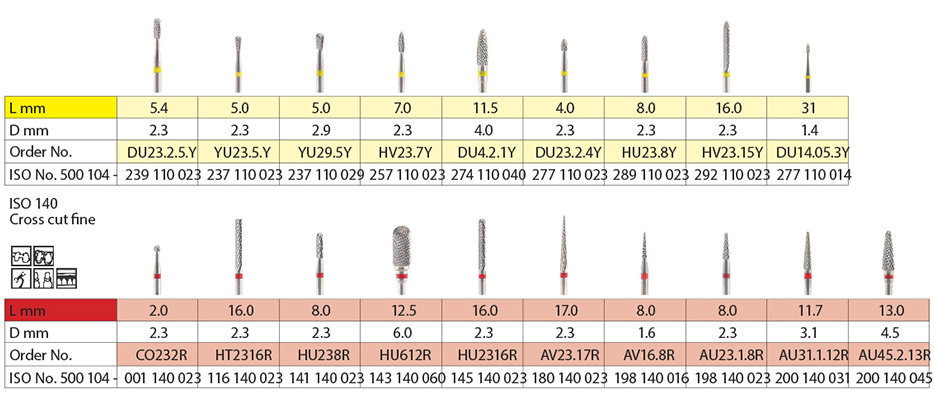 Tungsten Carbide Burrs – Plain cut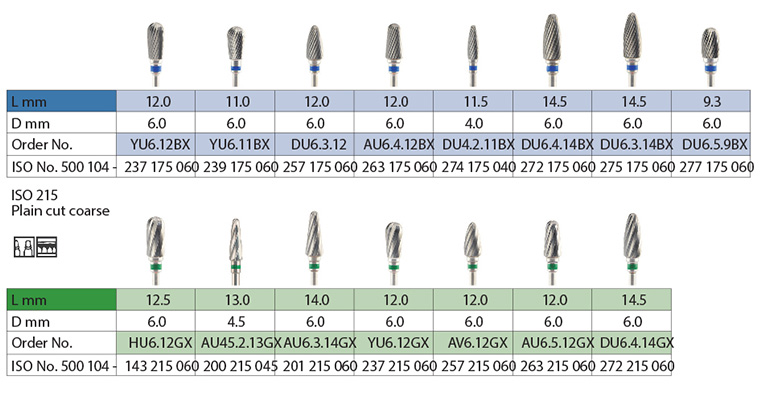 Tungsten Carbide Burrs – Straight Edge

Tungsten Carbide Burrs – Diamond Cut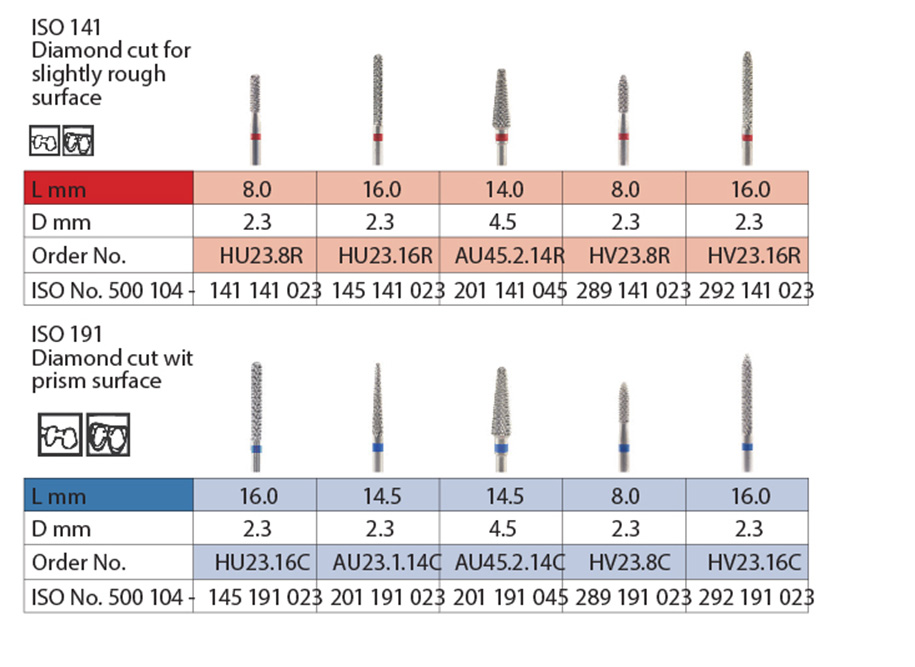 Tungsten Carbide Burrs – Spiral Cut